Welcome To
Northern Lighting Company
Northern Lighting Company has been providing residential and commercial holiday and event lighting in Utah since 2001. We specialize in providing quality lighting for all the major holiday's such as Christmas, Halloween, Thanksgiving, Valentines Day, St Patrick's Day, Easter, 4th of July and the 24th of July. Northern Lighting Company is an authorized Jellyfish Lighting provider. We offer permanent lighting for your home or business. We also specialize in wedding lights, event lighting, and party lights. We have the product knowledge, experience, and creative mind to help your next event stand out.
Brighten up your next holiday or event with Northern Lighting Company.
Help Me Hang My Lights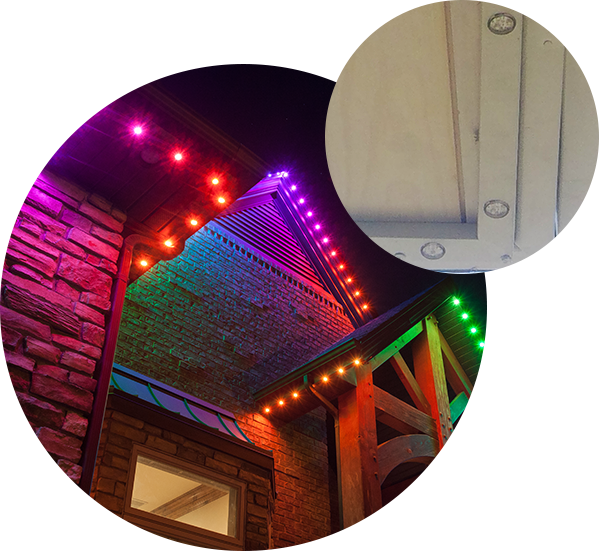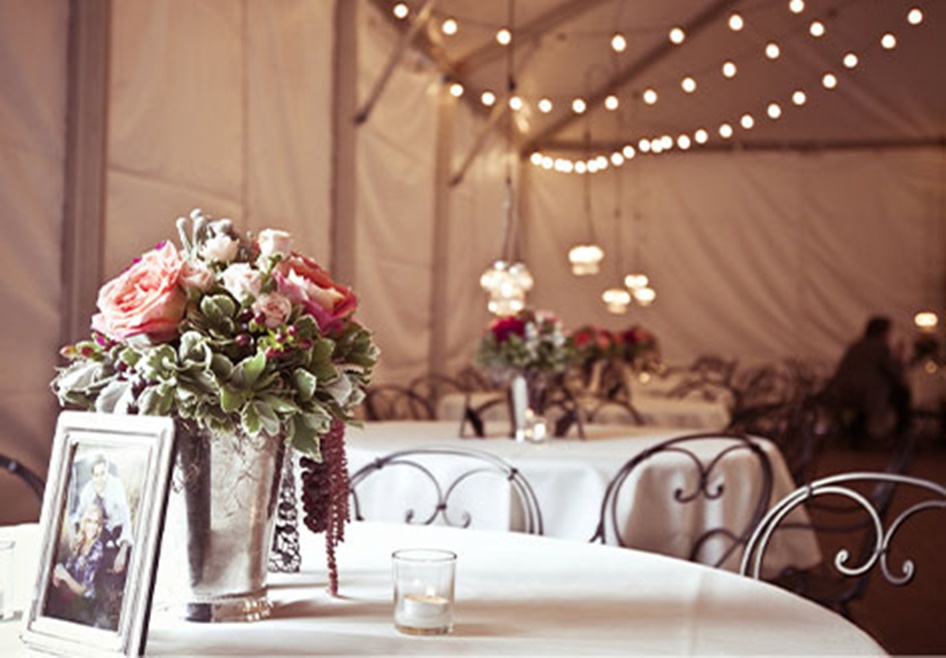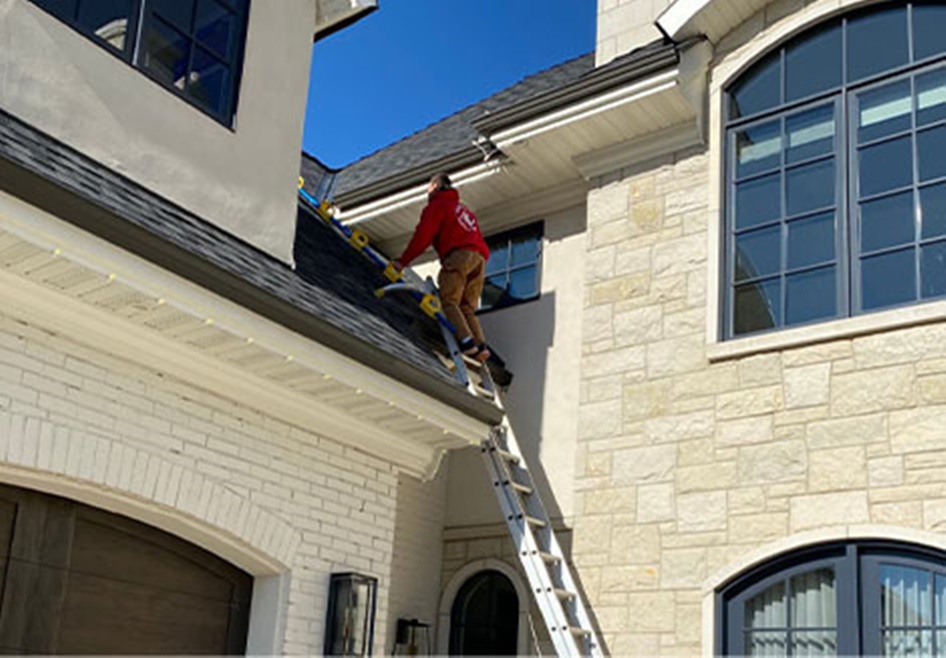 What Our Clients Are Saying
"Super fun crews to meet and professional lighting! I love the permanent lights they put up! Oh yes we do love our lights!! Our favorites are red,green,white!"
-Megan B.
What Our Clients Are Saying
"Great company to work with. The customer service and attention to detail is outstanding. Cal came out and met with us for Christmas lights (basic) by time he had walked us through the value of the JellyFish lights it only made sense that we went for the full on changeable light show. I would highly recommend Cal and Crew - they are absolutely fun and amazing to work with. Thanks again for making Christmas a bright experience. Now for Valentines!!! :)"
-Justin W.
What Our Clients Are Saying
"Great company to work with! We used them for several years to put up our seasonal lights and have always been pleased! They installed Jellyfish permanent lighting for us about 2 years ago and we LOVE it! I can change my color pattern whenever I want. Highly recommend them for any of your lighting needs!"
-Maureen B.